October 17-21 JH Basketball Schedule
Due to inclement weather our trip to the Pumpkin Patch has been cancelled. Students will remain at school today.

The Raymondville School will be running double bus routes on 10/12 & 10/13. Please be prepared that your child may have an adjusted pickup or drop off time. Thank you for your patience and understand.
No Practice Tuesday-10/11 Wed 10/12: 4-5:45 Thurs. 10/13: 4-6 Fri: 10/14: 8-10
Always a terrific day when we as educators get the opportunity to perfect our craft all with the intent to provide our students the very best education. Raymondville teachers started the day with training on the Science of Reading...They finished their day in break-out sessions facilitated by our very own instructional leaders covering everything from best practices in the classroom to data driven instruction.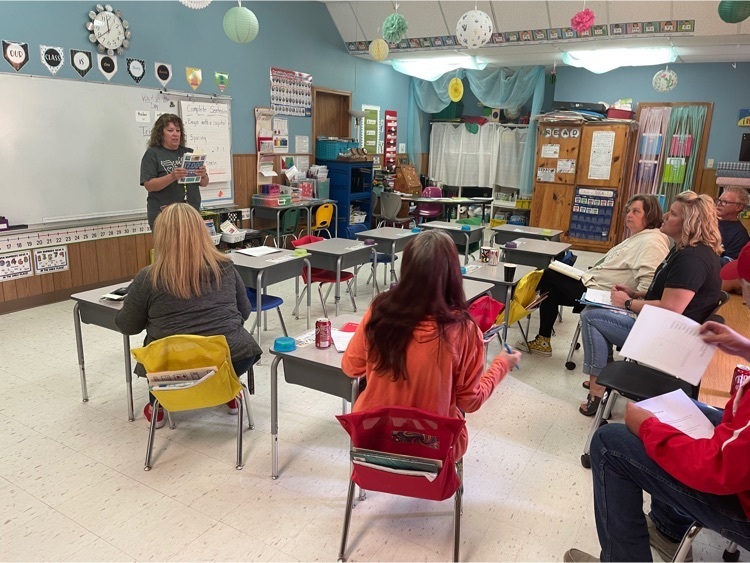 JH Schedule Update!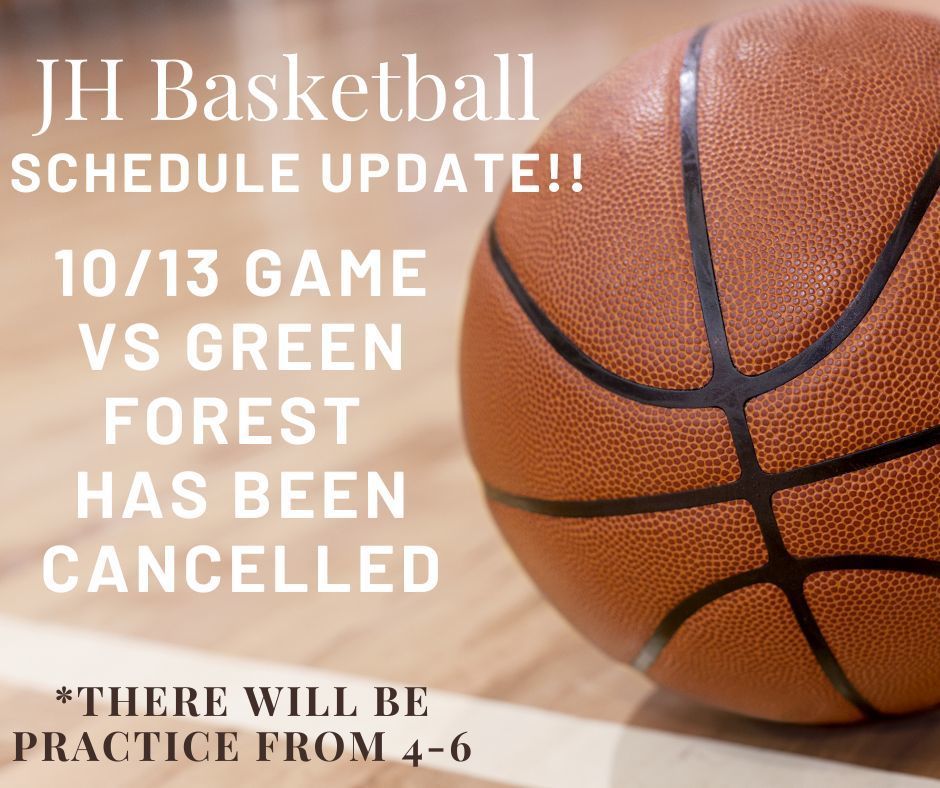 JH Basketball Sunday Shoot Around 3-4:30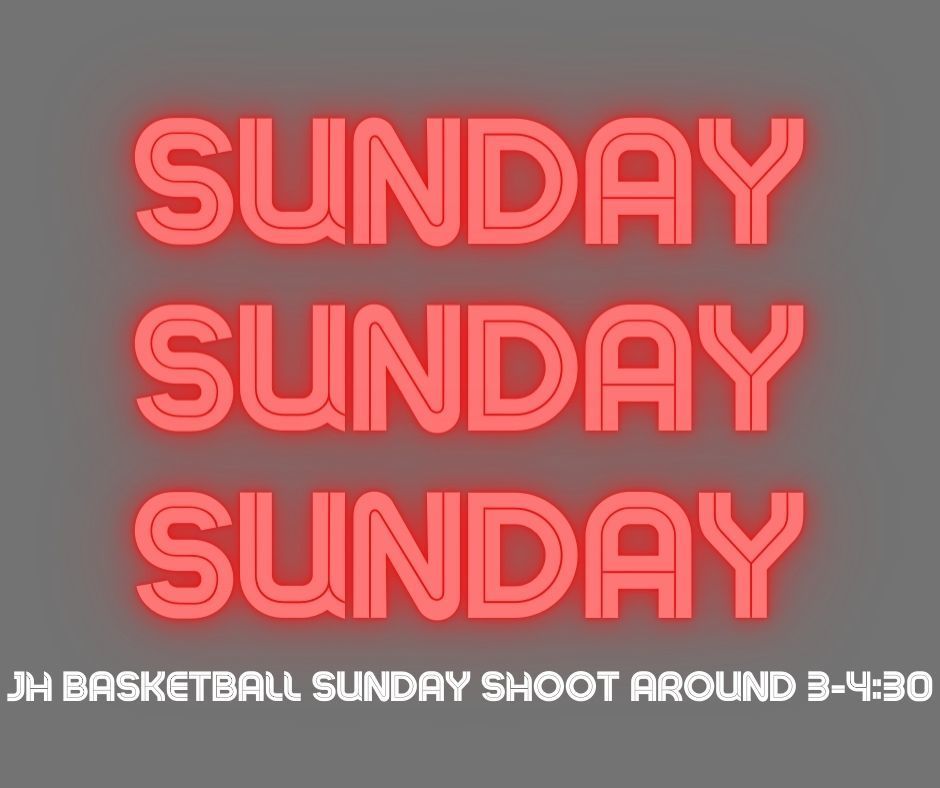 Monday is GAMEDAY for the Raymondville Basketball Eagles!!! Raymondville vs Summersville @ 6PM. Make the short trip to Summersville and cheer your Eagles to a victory!!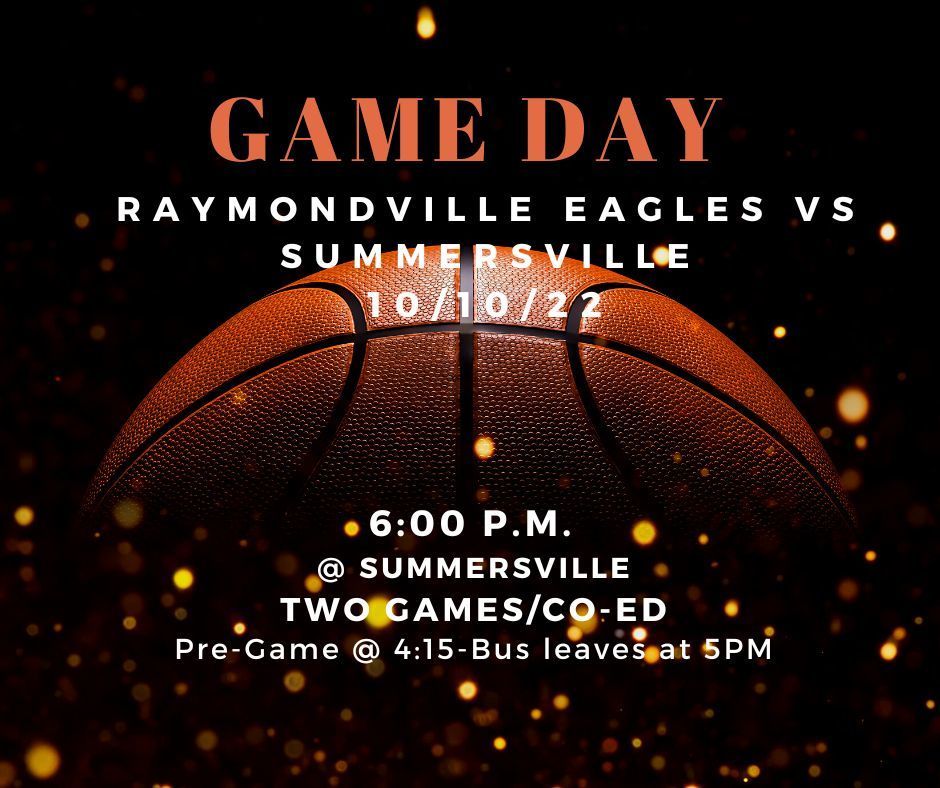 We have to run doubles bus routes this afternoon. We are sorry for this inconvenience and appreciate your understanding. Please know that your child's drop off time may be delayed. Thank you.

The Raymondville Annual Federal Programs meeting is on Tuesday, October 11th at 4pm. We will discuss our Title Engagement Policy and Program Plan for these programs at this time. All students and parents are welcome to attend.

We will have to run double bus routes this morning, 10/5. We have a driver out sick. Please be aware your child's pick up time might be adjusted this morning. We appreciate your understanding.
Raymondville R-7 High Flyers Club Students of the Month for Aug./Sept. Students receive a High Flyers Card when they are "caught" in an act of kindness or compassion, respect or responsibility, citizenship, fairness, OR flexibility. Way to go!! #SOARMORE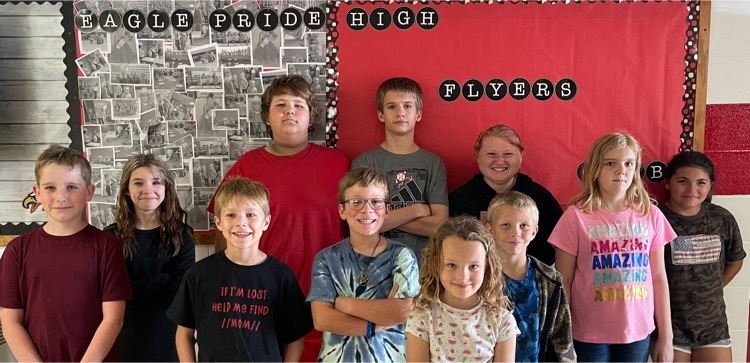 Mrs. Seago's 4th grade class visited the FFA Ag Expo today in Houston.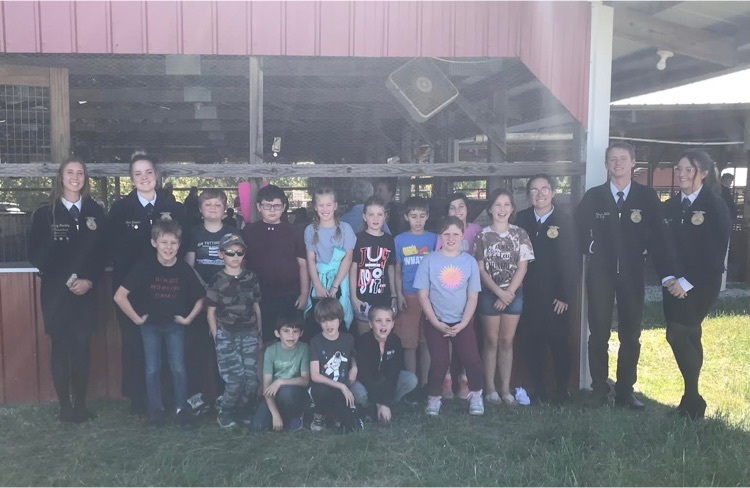 JH Basketball Practice Schedule October 3-7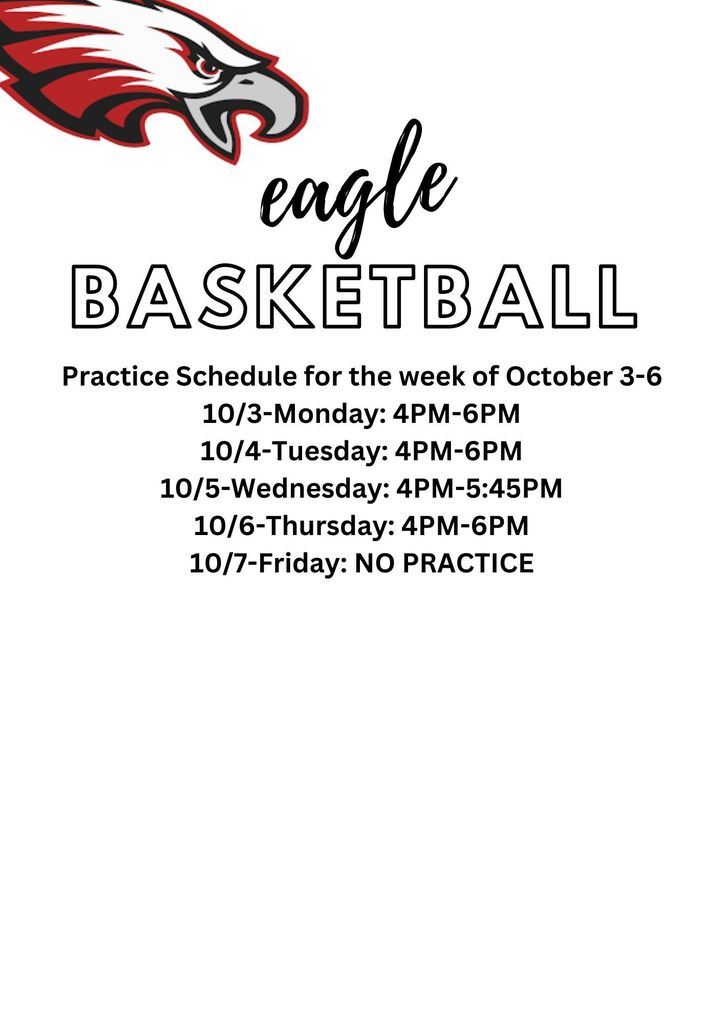 See You at the Pole 22'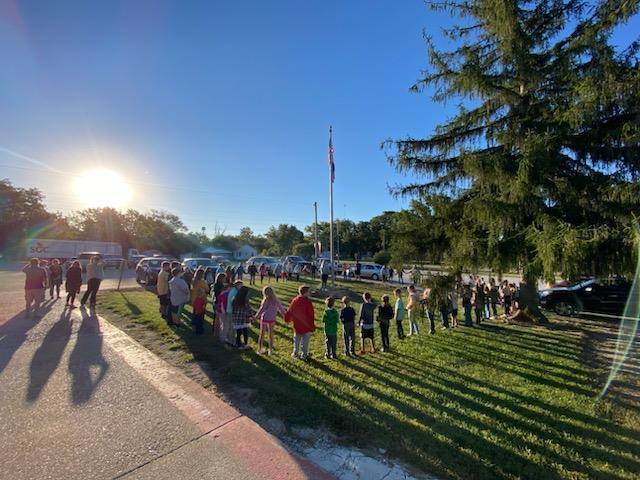 Practice Reminder: Wednesday 9/28 starts at 6AM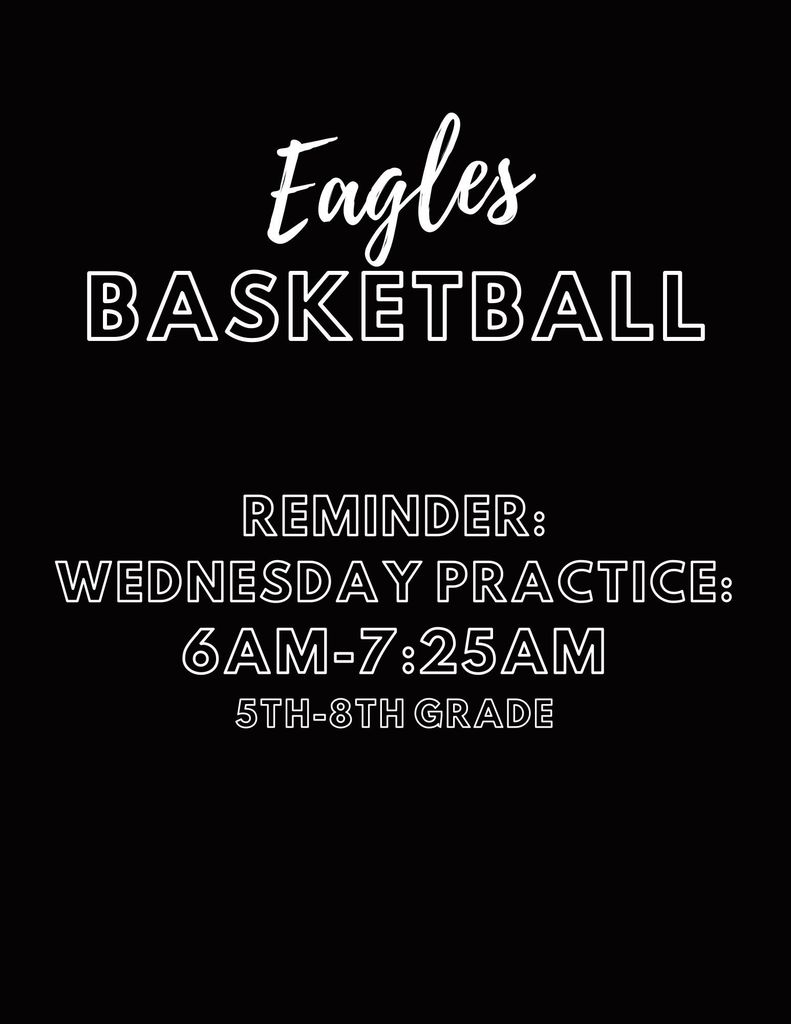 JH Basketball gets underway this Monday, 9/26 with practice after school from 4PM-6PM. Plan to stick around and support our Raymondville Eagle Volleyball Girls as they take on Houston at home. *Practice schedules went home this week with students that signed up to play. *Please note the change in practice times for Wednesday and Friday!! *Don't forget that your student will need a physical to participate in school sports if they do not already have a current one. (They are good for two years.) *V-Ball girls playing B-Ball will observe only on Monday due to their game that night. Go Eagles! #SOARMORE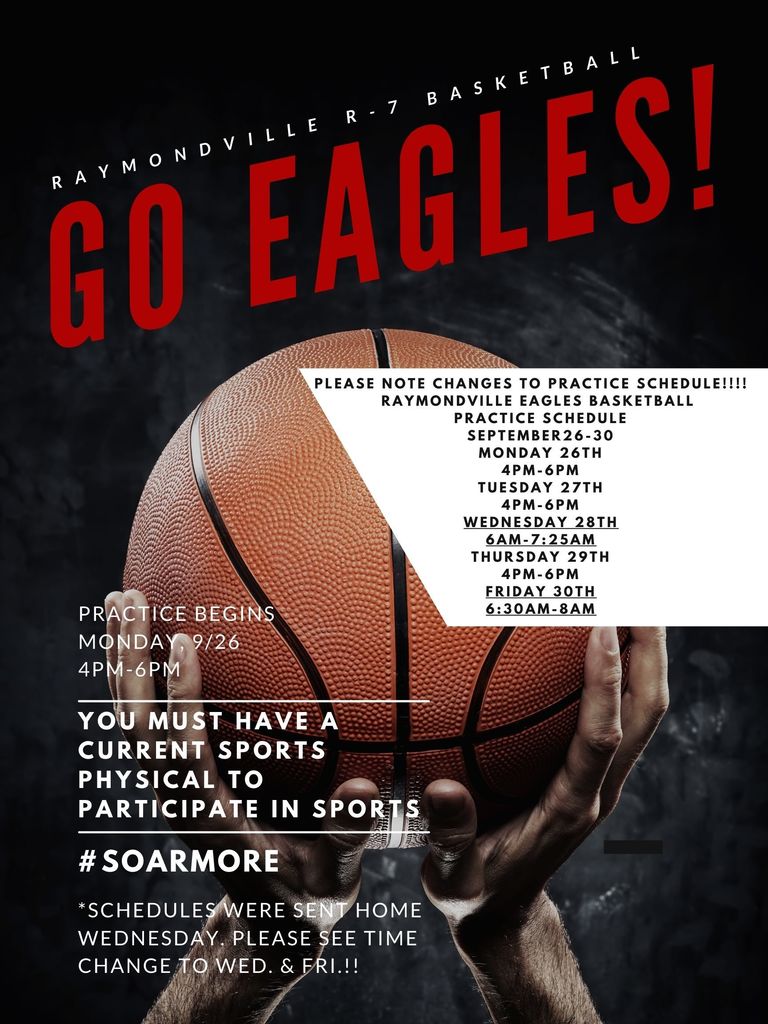 Mrs. B's 8th grade class work on their "welding" skills today during Enrichment class.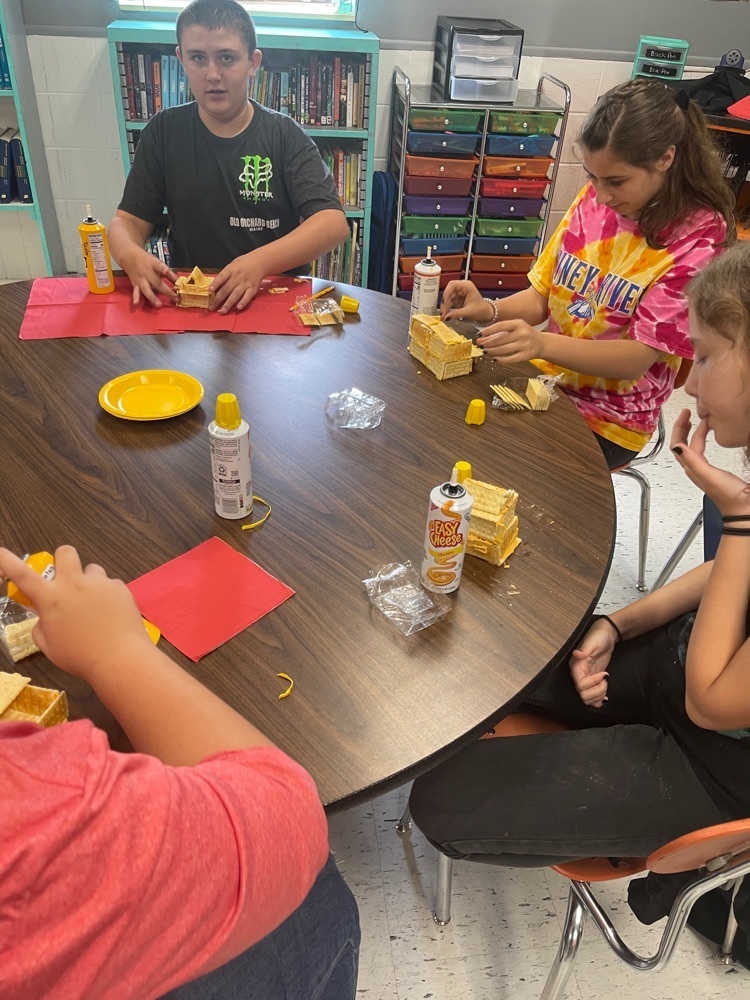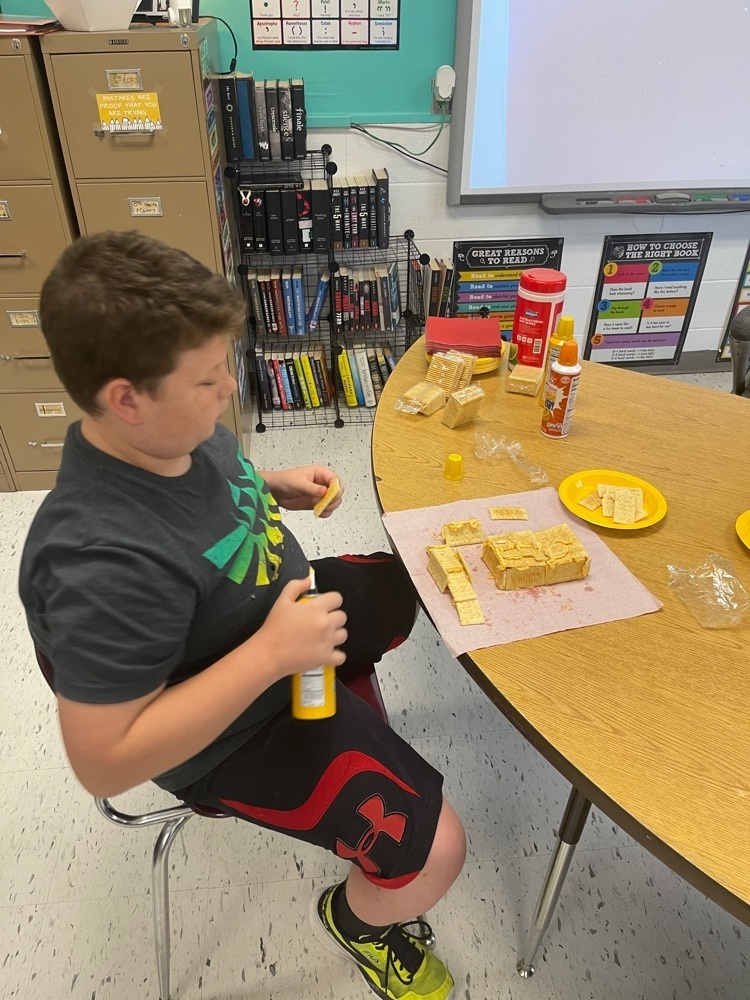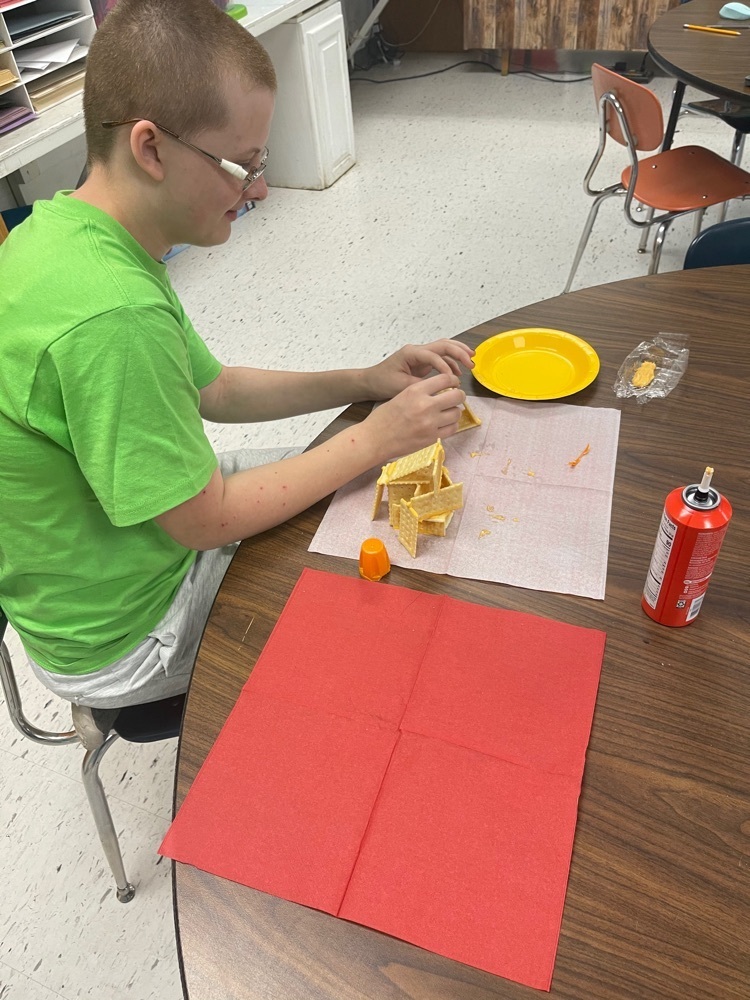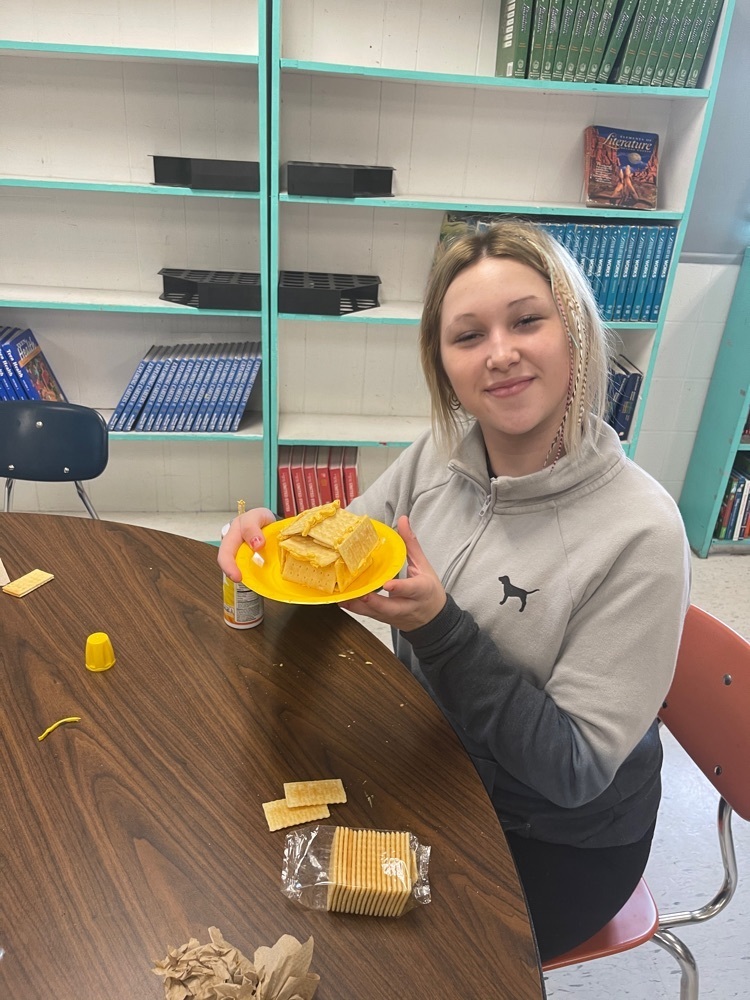 Mrs. Scantlin's 2nd Graders working in a little cross-curricular with their "What's in a Name?" activity.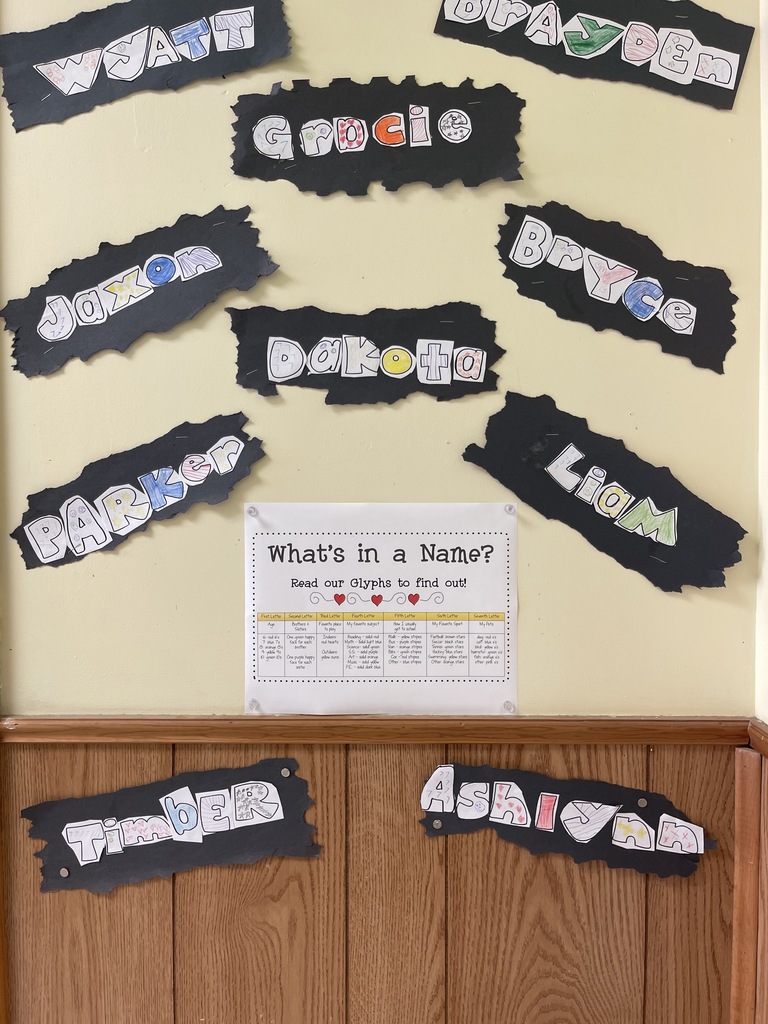 Come support the Eagles tonight at 6pm in Licking!