Mrs. Seago's 4th grade class visited the FFA Ag Expo today in Houston.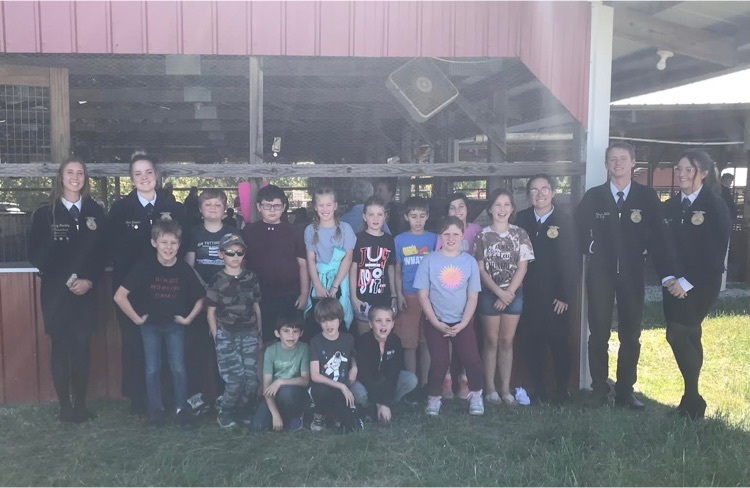 JH Basketball Practice Schedule October 3-7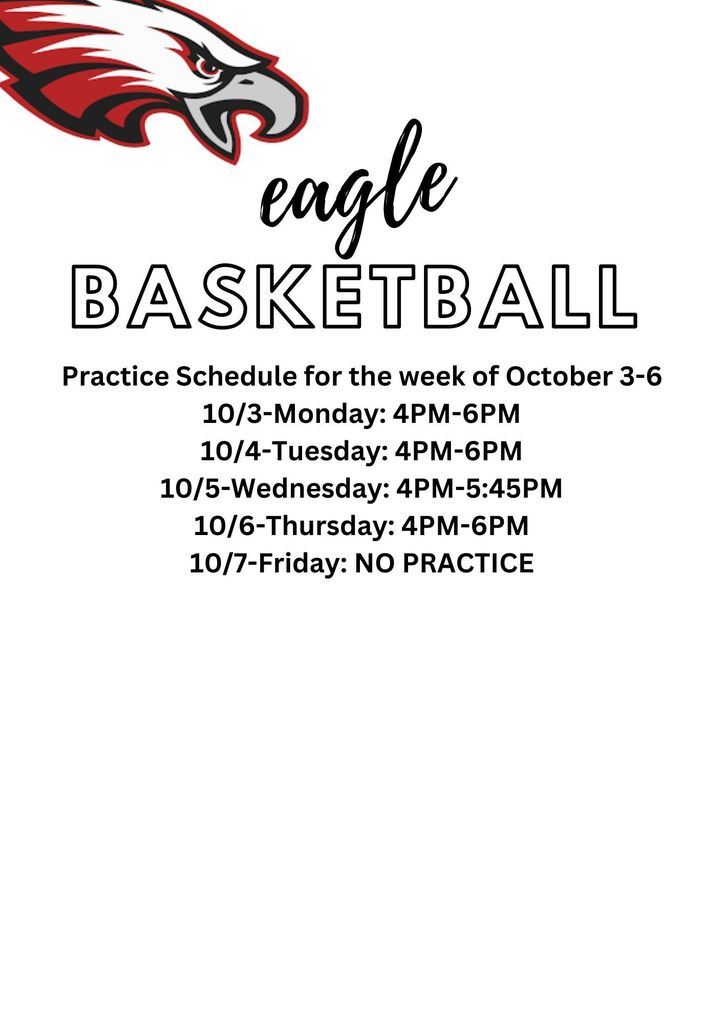 See You at the Pole 22'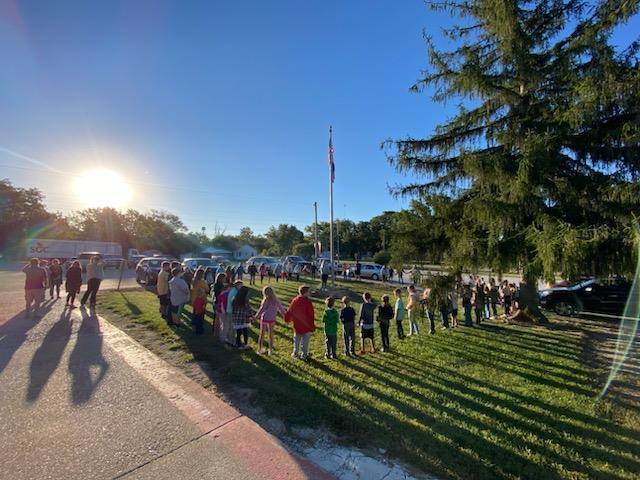 Practice Reminder: Wednesday 9/28 starts at 6AM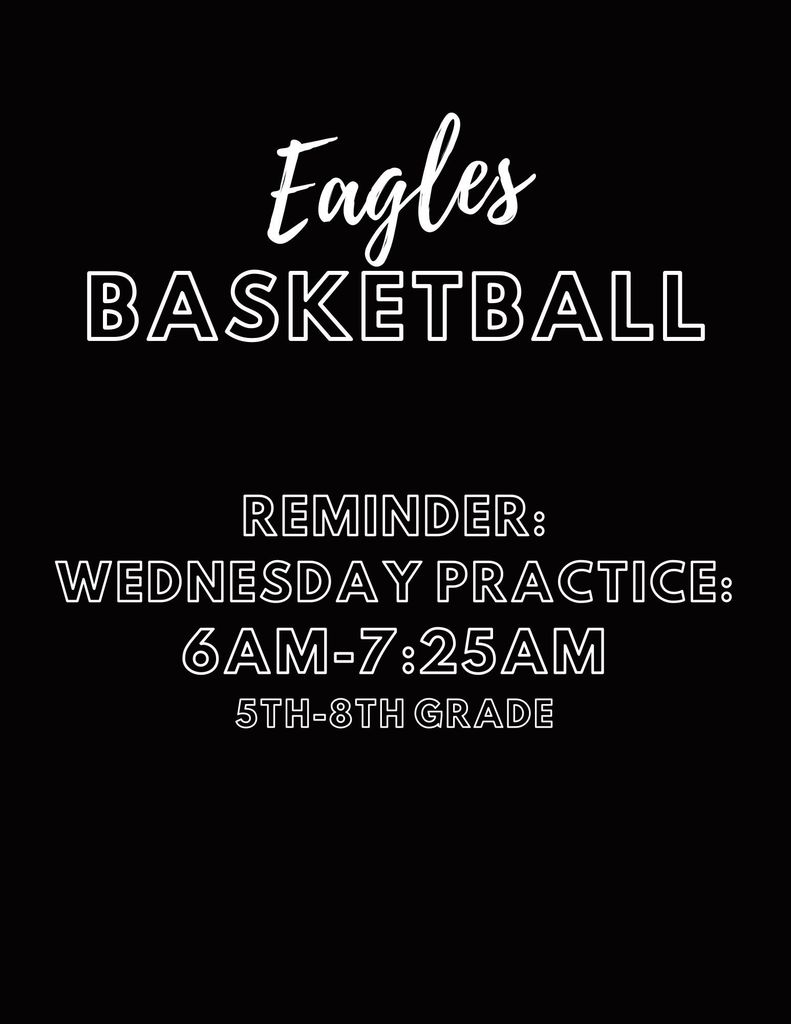 JH Basketball gets underway this Monday, 9/26 with practice after school from 4PM-6PM. Plan to stick around and support our Raymondville Eagle Volleyball Girls as they take on Houston at home. *Practice schedules went home this week with students that signed up to play. *Please note the change in practice times for Wednesday and Friday!! *Don't forget that your student will need a physical to participate in school sports if they do not already have a current one. (They are good for two years.) *V-Ball girls playing B-Ball will observe only on Monday due to their game that night. Go Eagles! #SOARMORE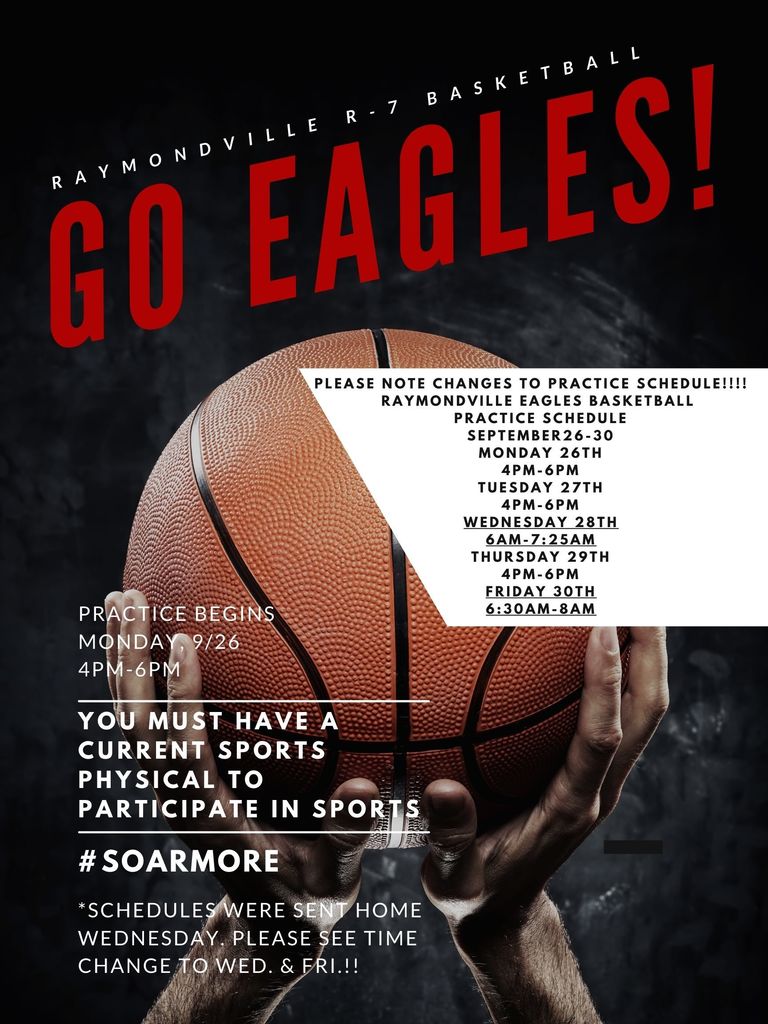 Mrs. B's 8th grade class work on their "welding" skills today during Enrichment class.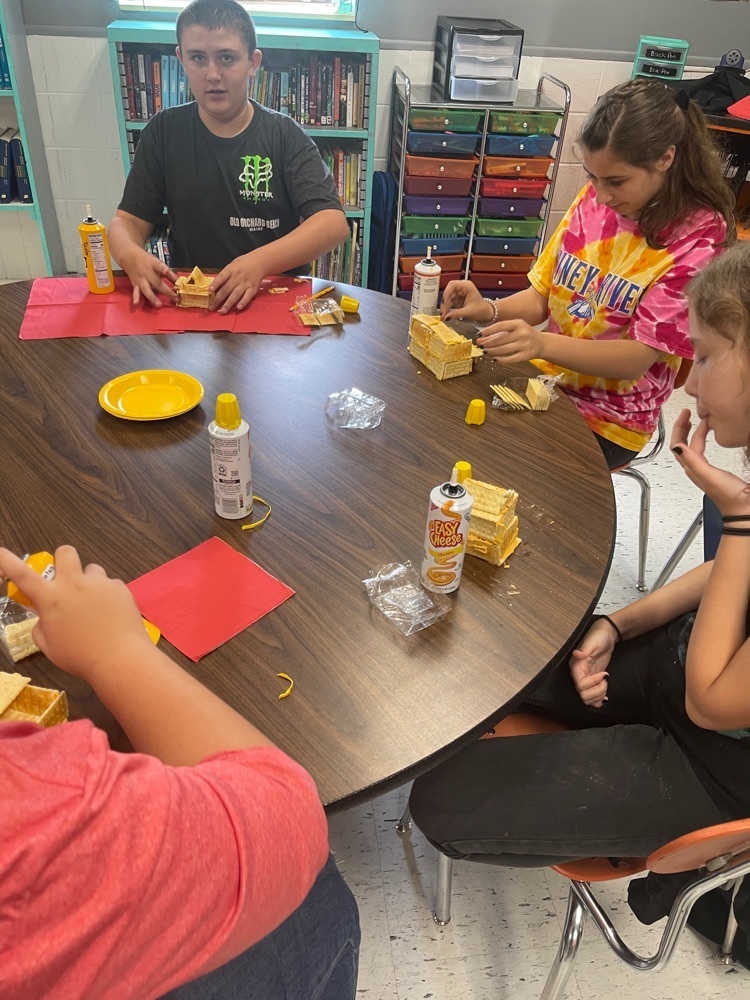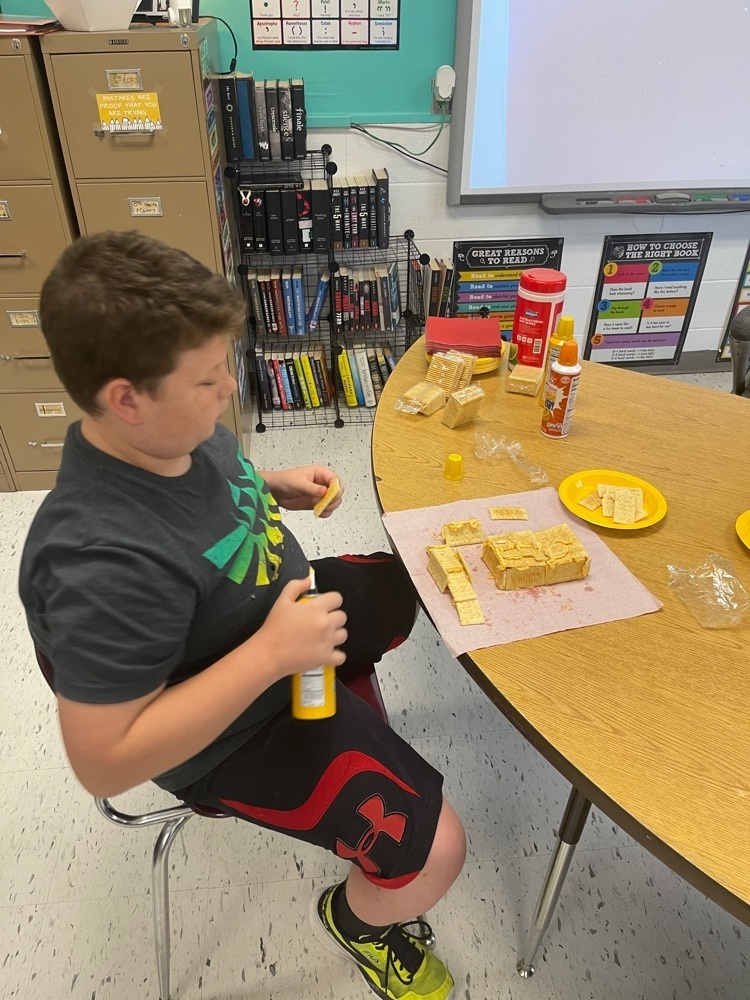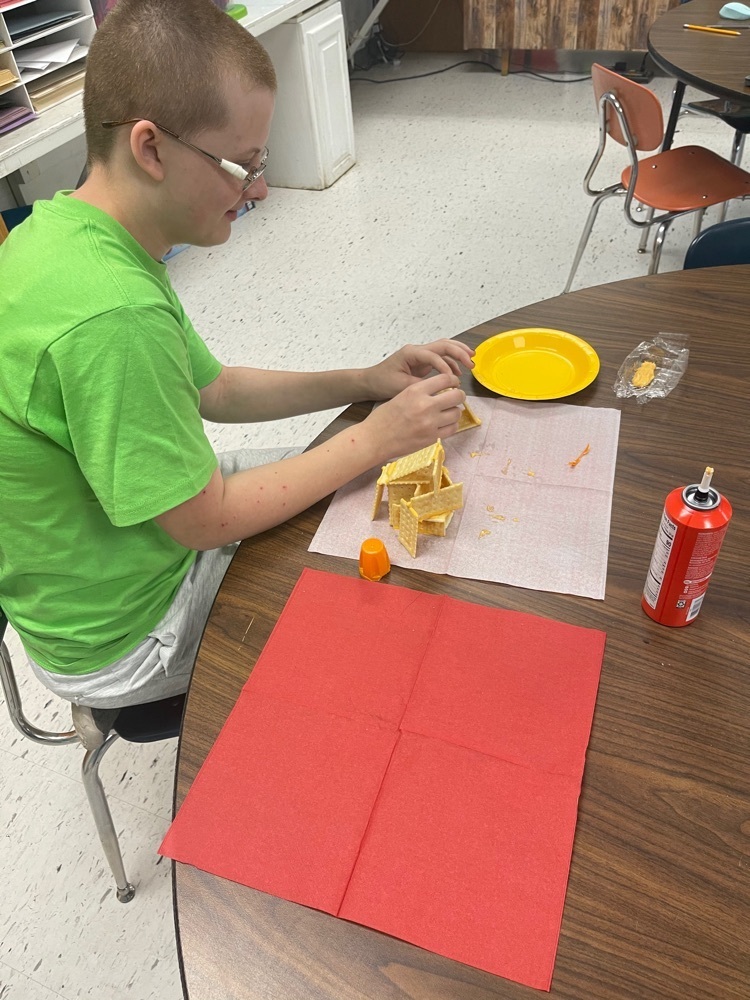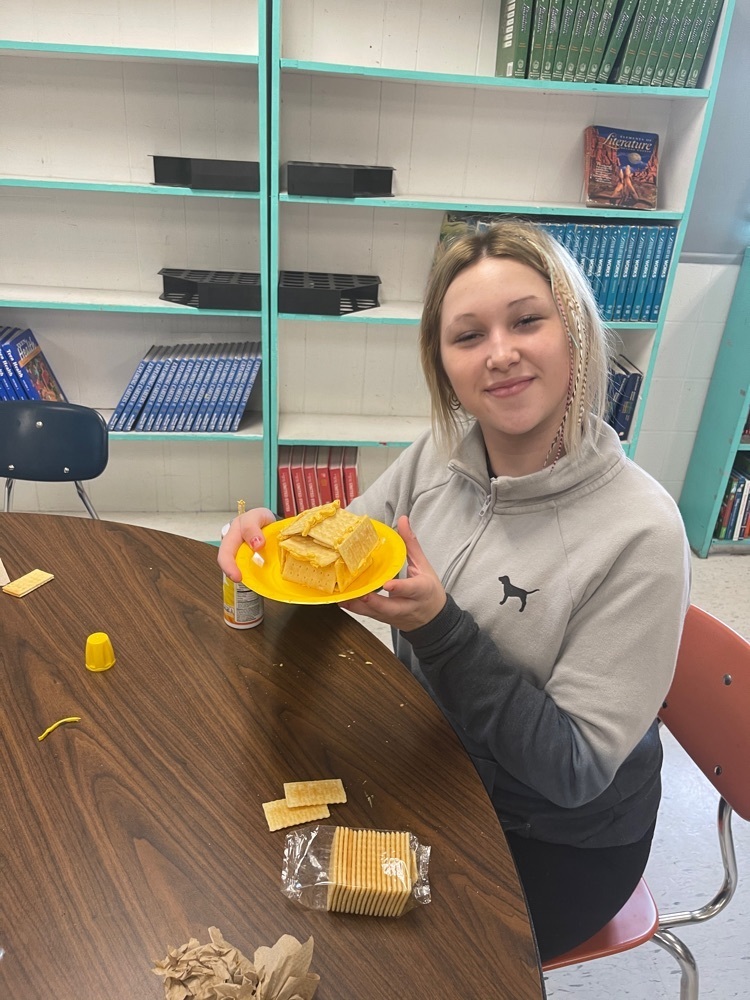 Mrs. Scantlin's 2nd Graders working in a little cross-curricular with their "What's in a Name?" activity.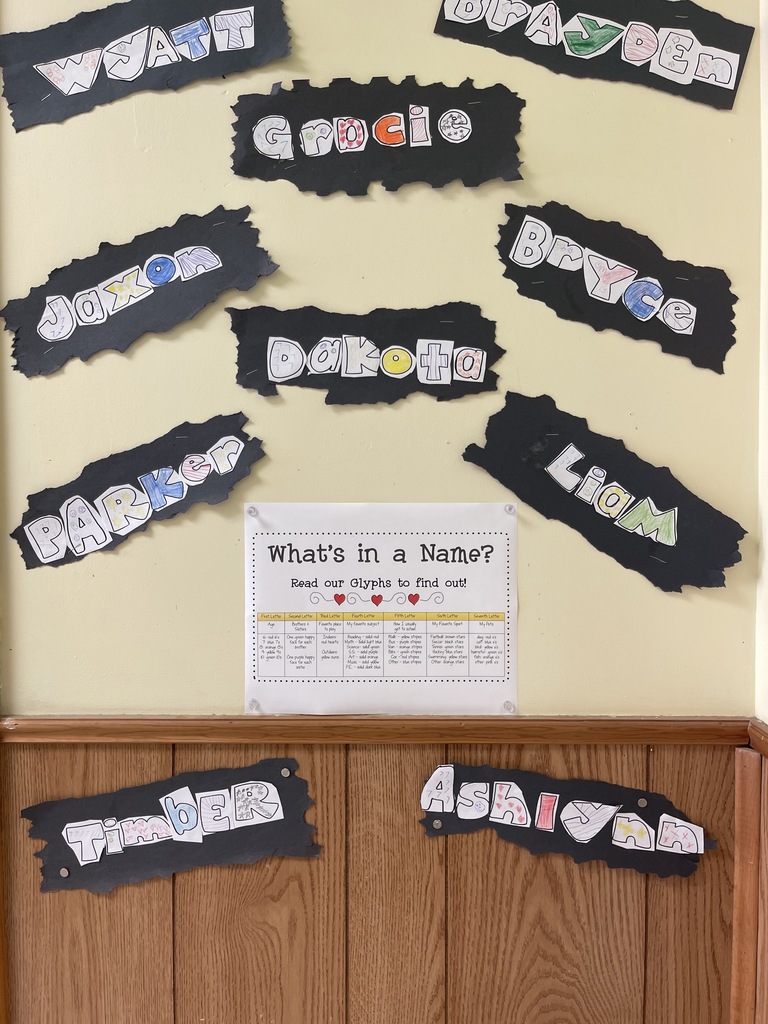 Come support the Eagles tonight at 6pm in Licking!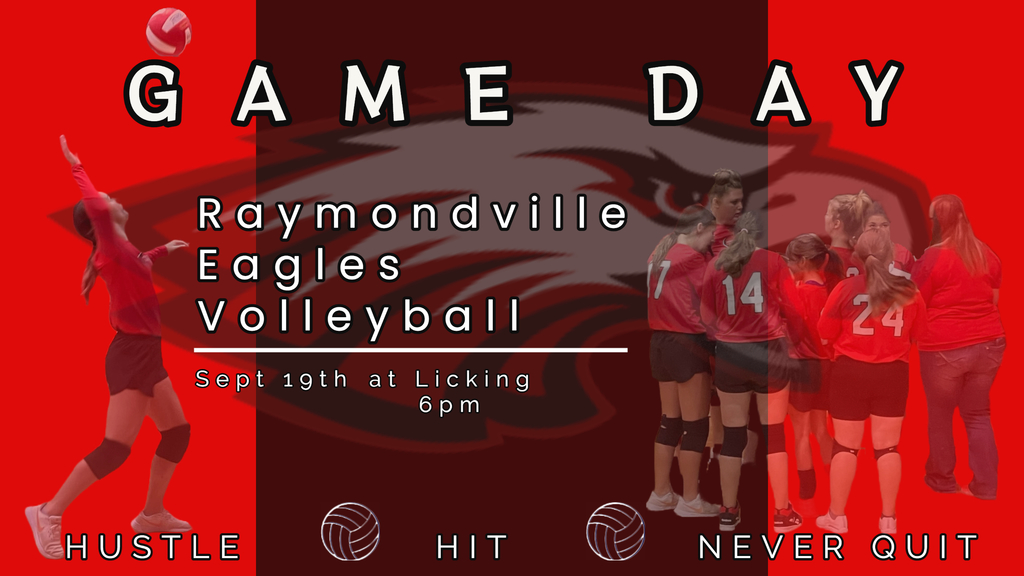 Thank you Intercounty!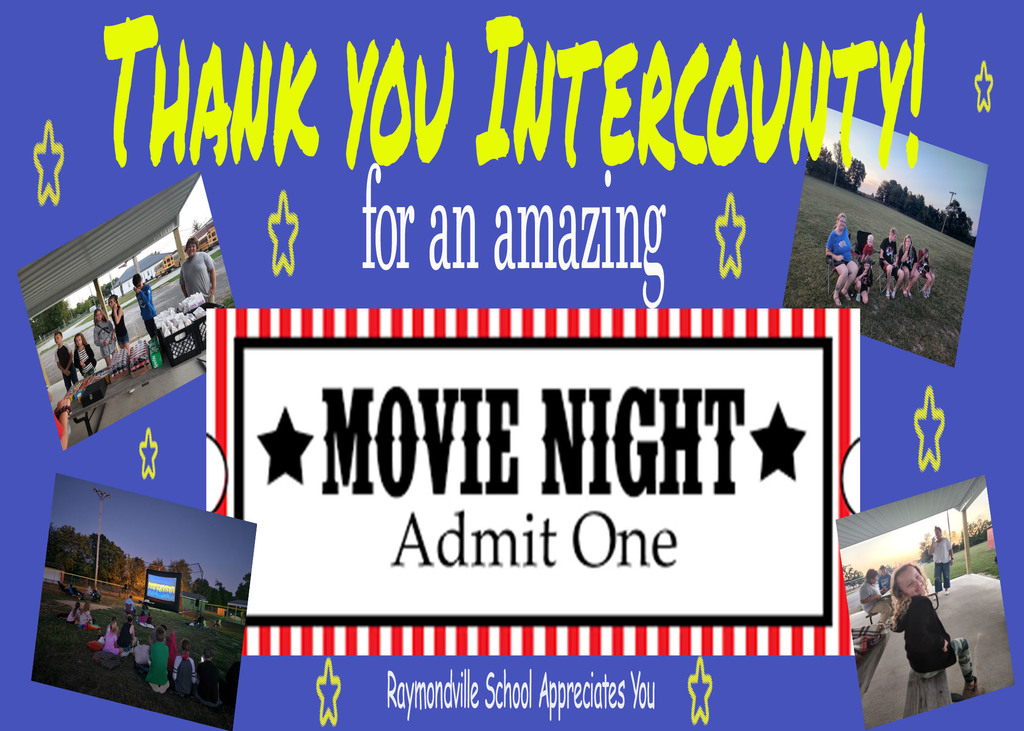 2022 Raymondville Vollyball Eagles 🦅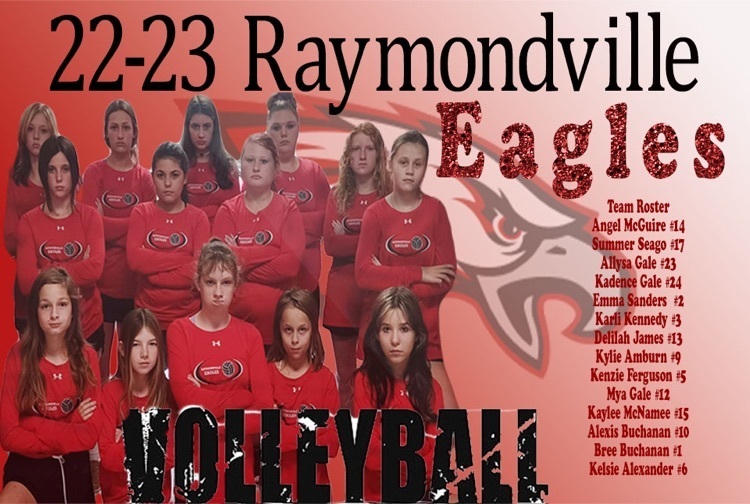 Raymondville 5th-8th Grade Basketball Information.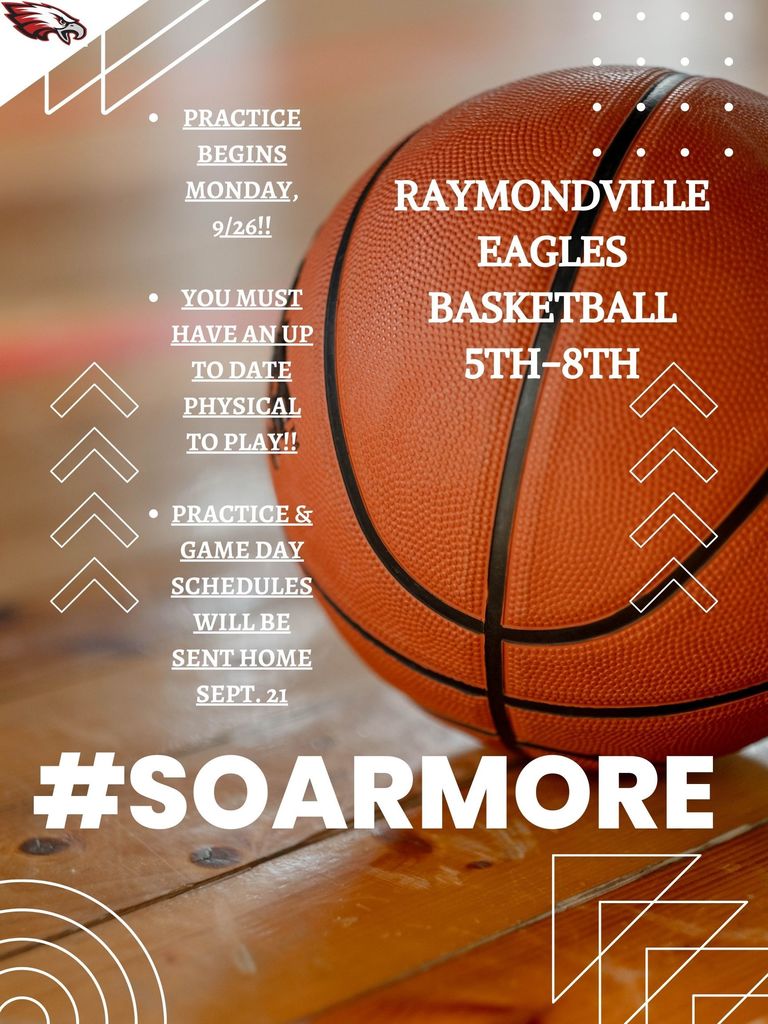 5th-8th grade Basketball Open Gym will be 9/20 and 9/22 from 6:30am to 7:25am. Students that plan to play basketball for Raymondville this 22' school season may attend.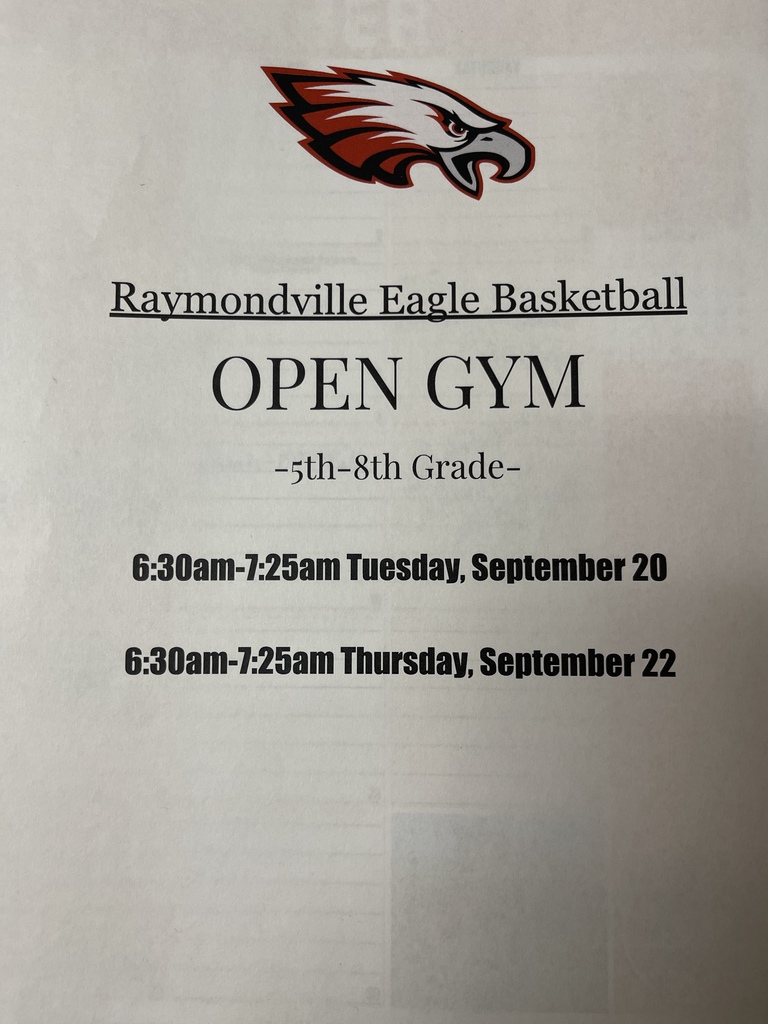 4th graders won an ice cream party for building their Reading Stamina for Daily 5. They earn reading stamina points if they are able to read nonstop for 20 minutes. Way to go 4th grade!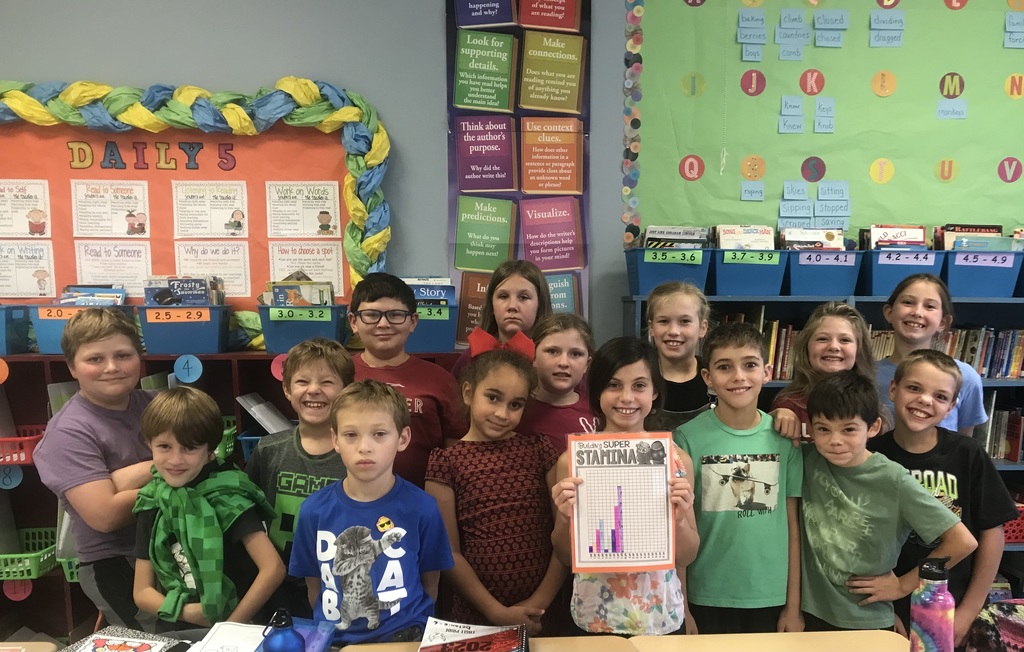 New Hardware for the trophy case. Way to go Coach B and the Raymondville Volleyball Eagles!

We hope that you can join us Saturday evening for an outside movie night with your family. The doors will open at 7:30 and the movie will begin at dark. This event is being sponsored by Intercounty Electric Cooperative.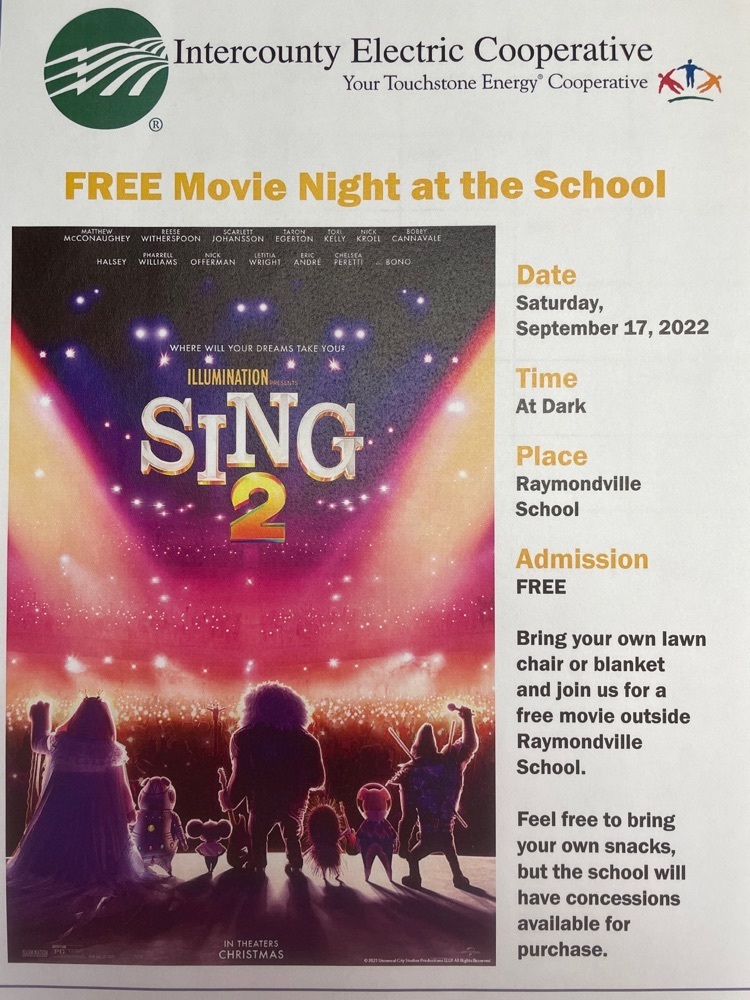 Raymondville students participate in Stu-Co elections!! What a great way to introduce the electoral process.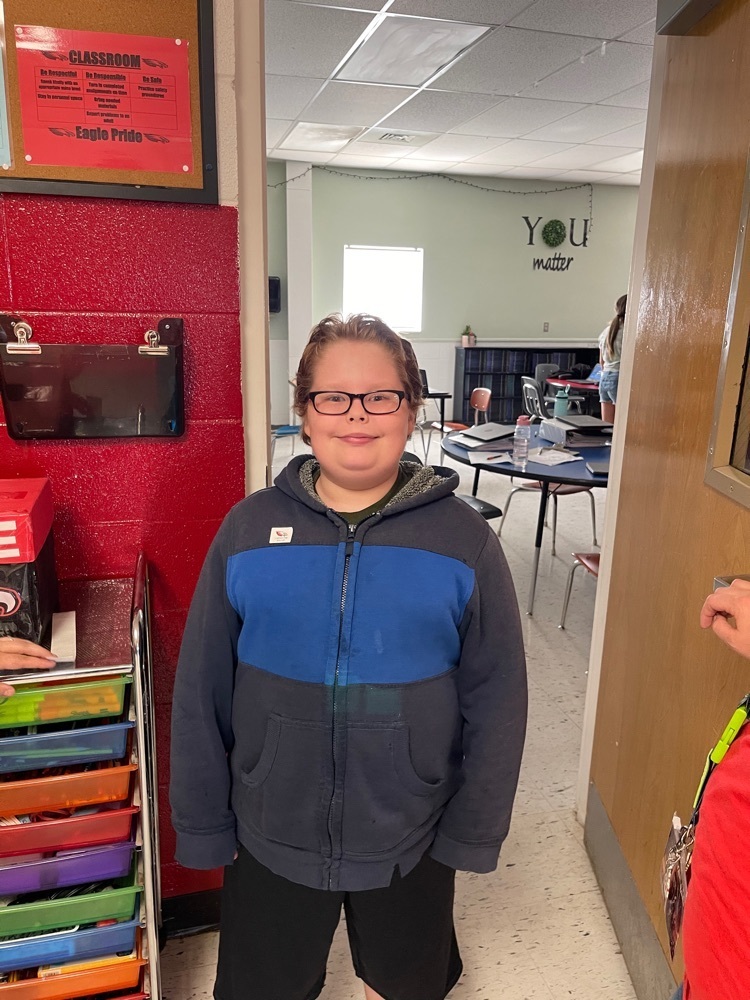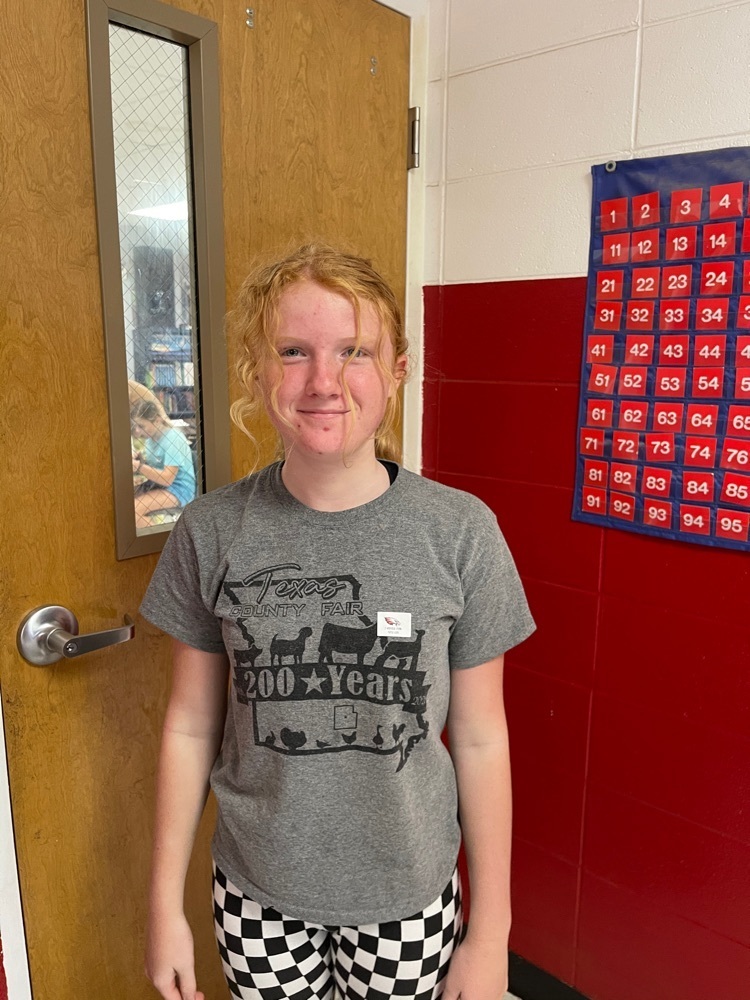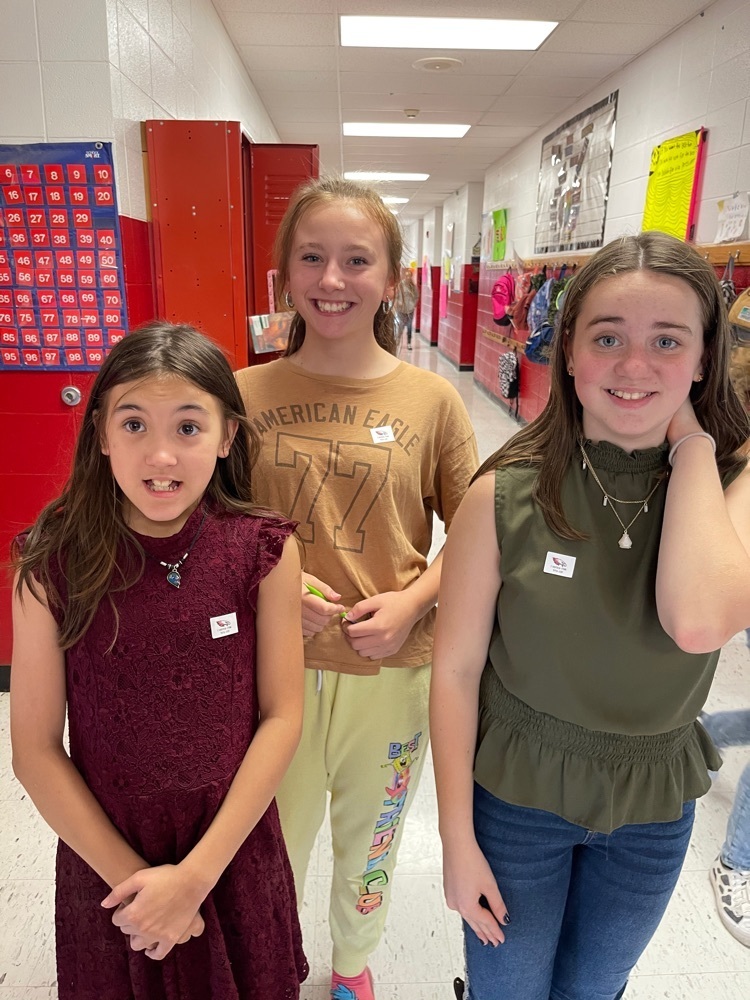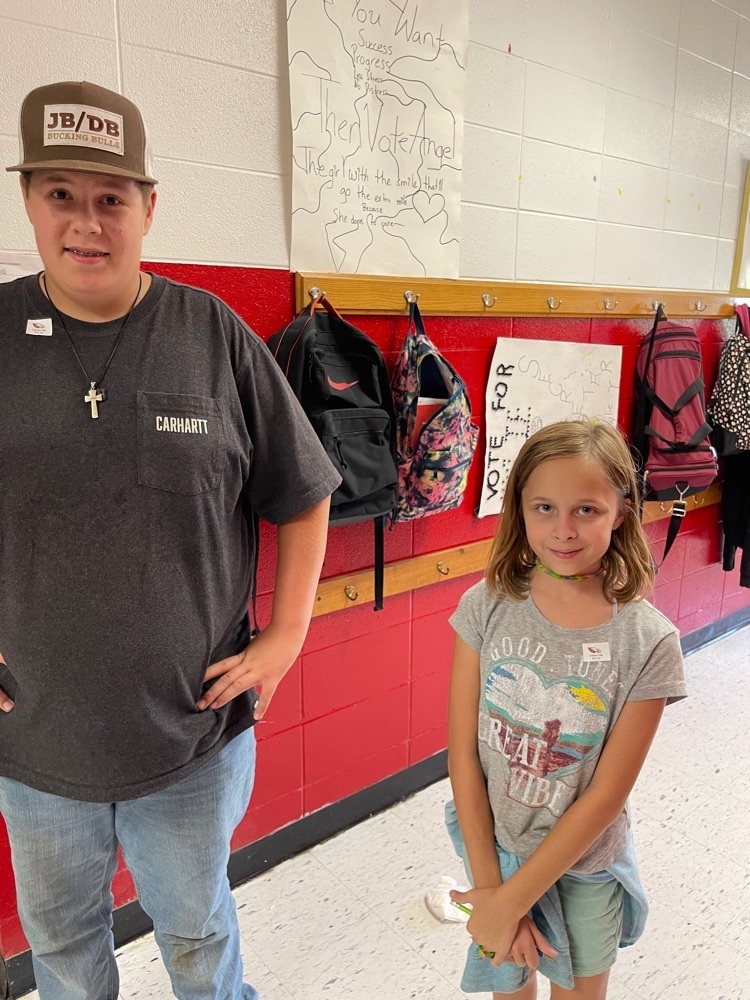 Raymondville Stu-Co elections!!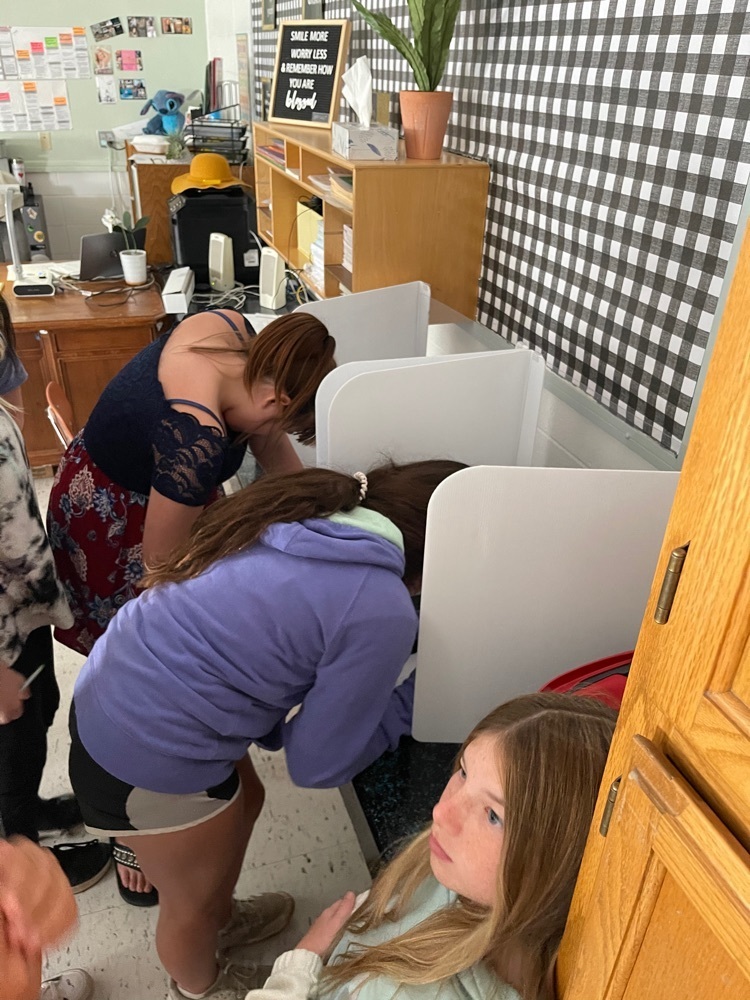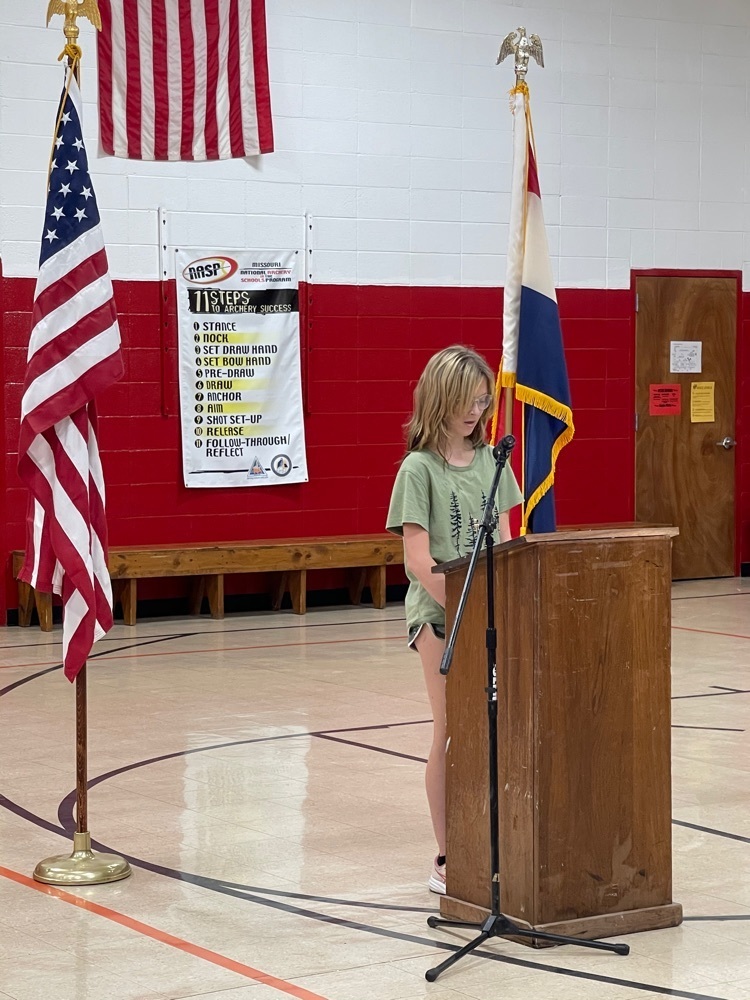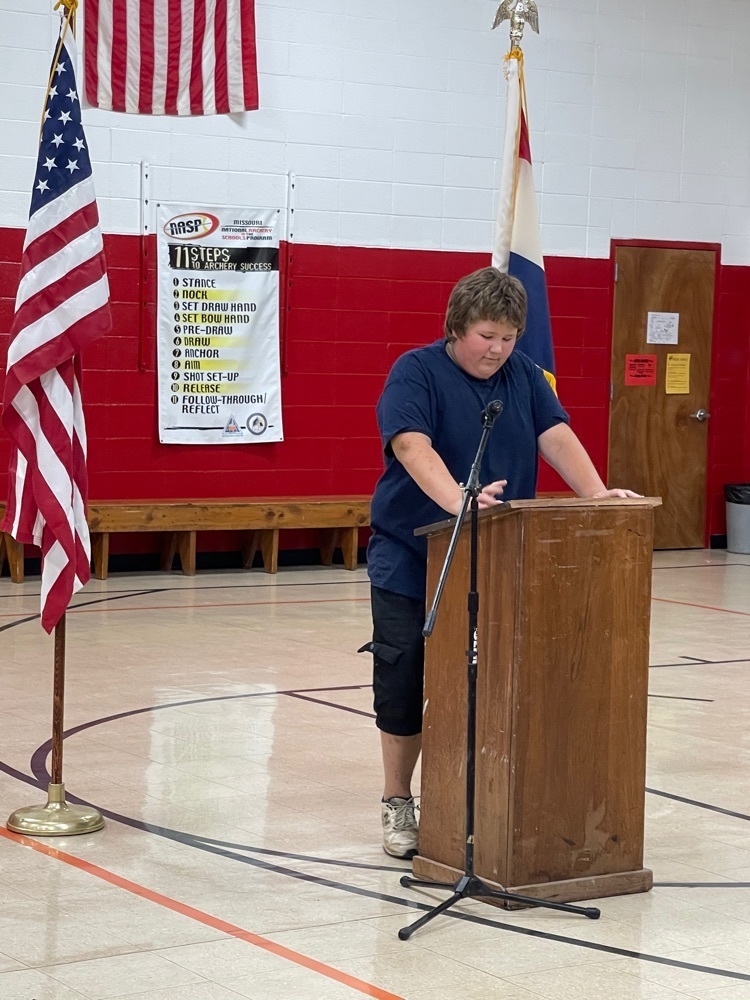 Raymondville Stu-Co Elections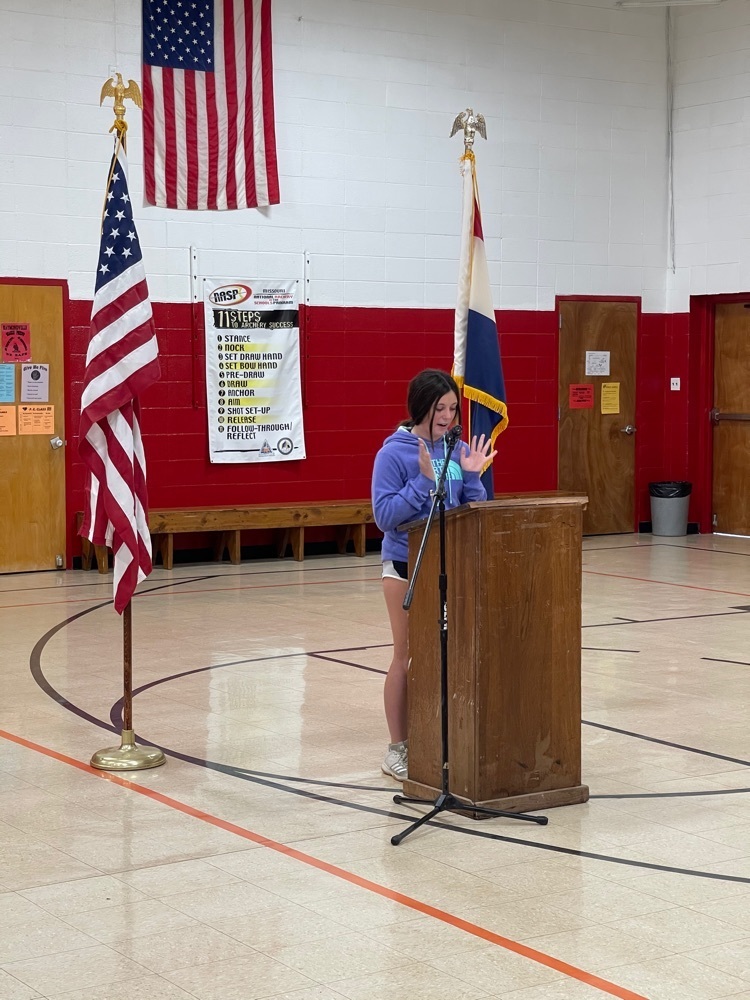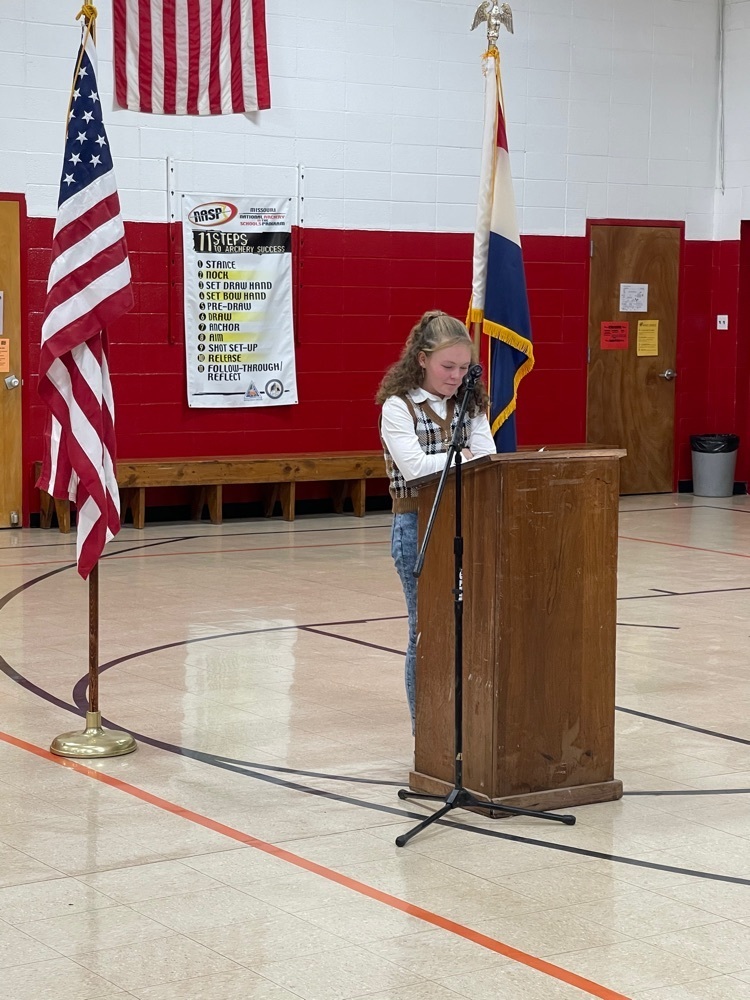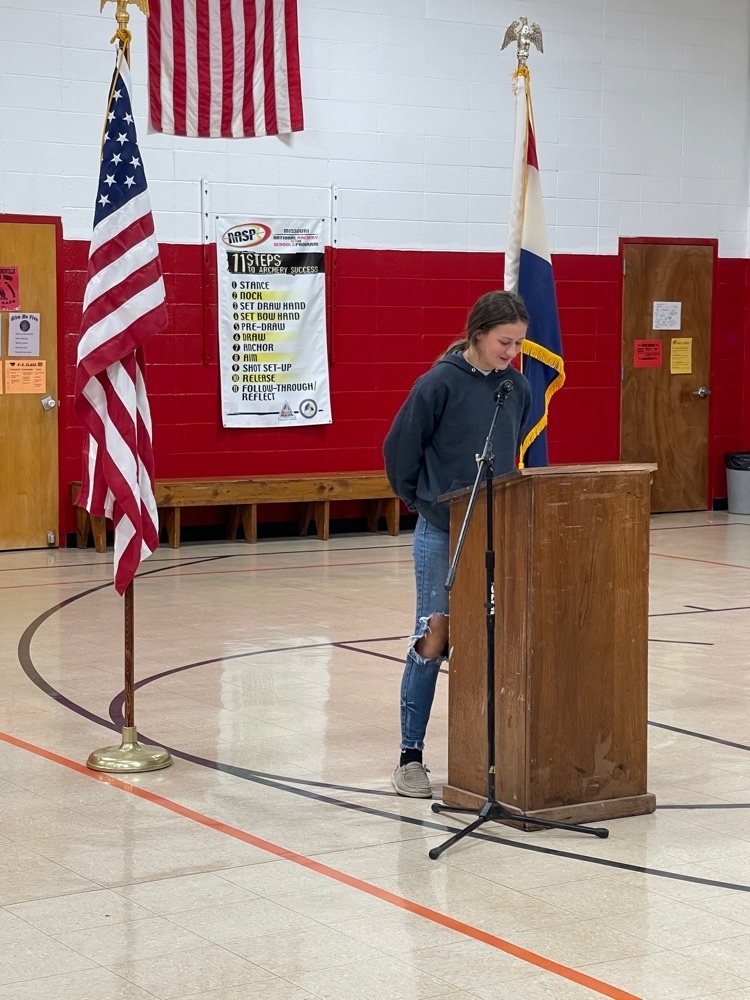 Raymondville Stu-Co Elections 9/9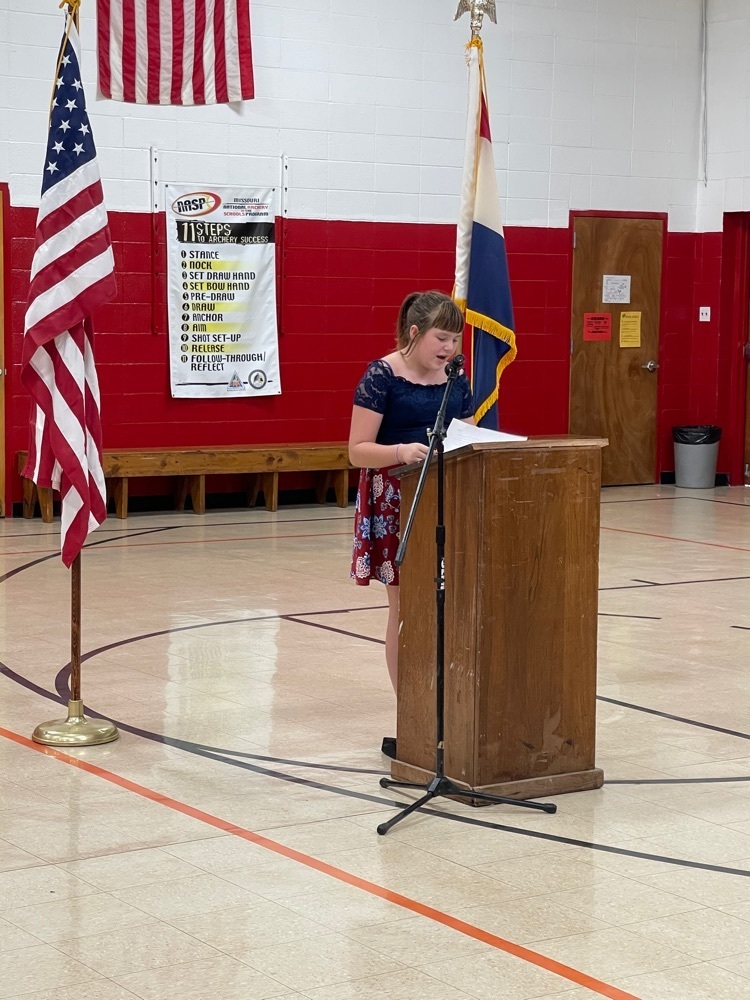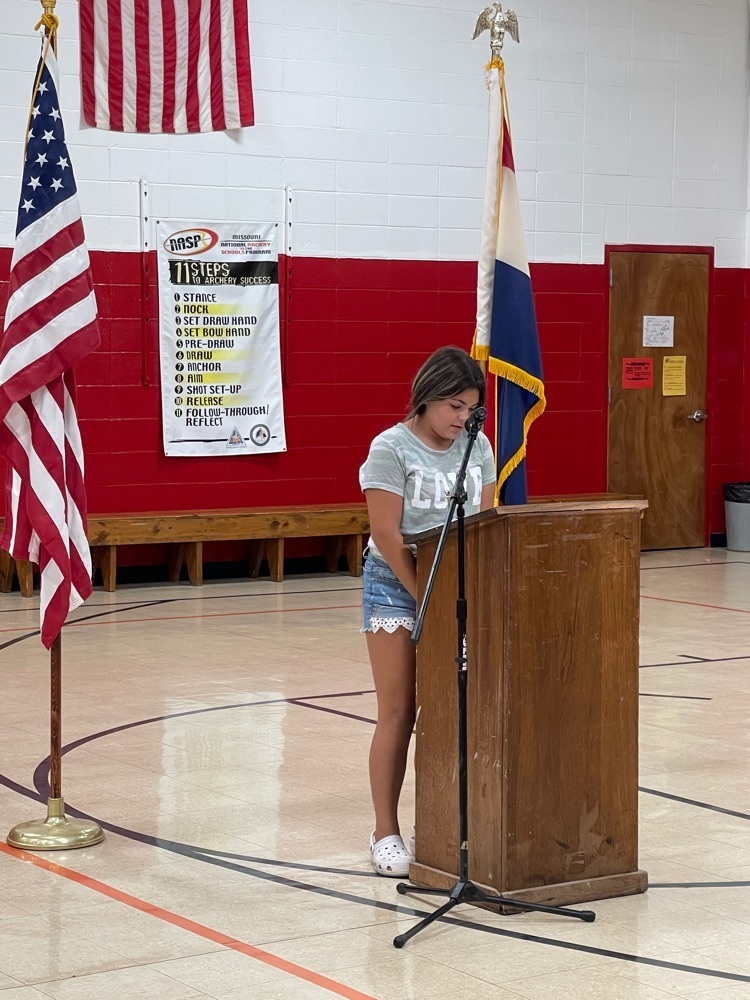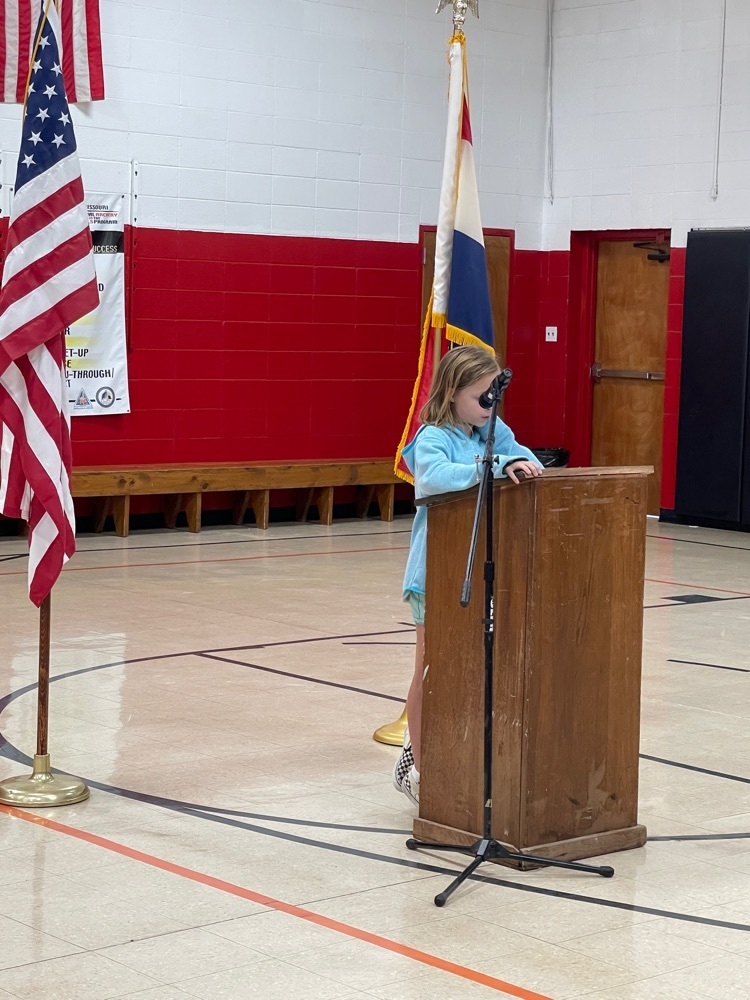 Raymondville Stu-Co Elections. Amazing participation in the electoral process.